According to
recent government labor statistics
; the US legal market has lost 700 and 1000 jobs in the months of April and May respectively. At a time when the US economy is starting to stabilize, the
legal market
continues to struggle in job growth. Year-over-year, the
legal industry
has fell from 1,113, 100 jobs in 2010 to 1,110,400 jobs in 2011 - a loss of 2700 jobs.
If there is a bright spot in the legal industry it is likely coming from the legal outsourcing industry - as indicated in a recent
NYT's article
. Here are a couple of key points from the article:
- Legal outsourcing revenues are expected to grow from $400 million in 2010 to $2.4 Billion in 2012. Although a fraction of the world's $200 Billion
legal market
, the growth is still staggering
- Outsourcing jobs on average commonly pay better (in the $50,000 - $80,000 range) than temp work
- Many
legal outsourcing companies
are keeping their working within the United States. These companies are typically opening offices and hiring
lawyers
in lower-cost areas in the US, like in West Virginia,
Texas
and North Dakota.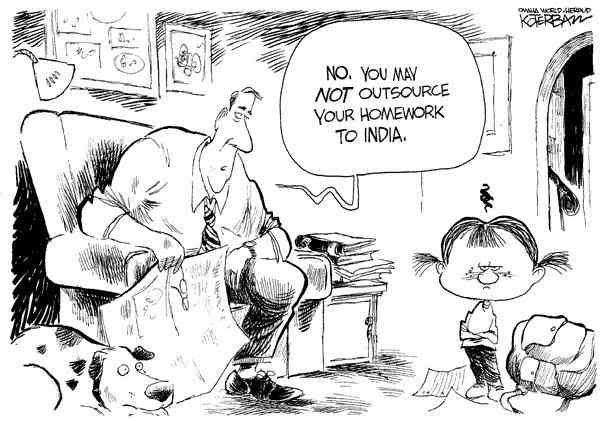 Visit our website to learn more about
legal marketing online
and how our
SEO consultants
can help you grow your practice